MY INTERVIEW WITH JOHN RUBINO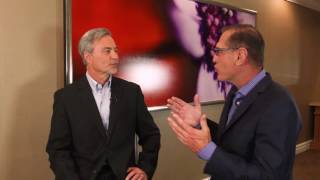 Scott Carter interviews acclaimed Author and Owner of Dollarcollapse.com, John Rubino
They Discuss:
The Real Value of Hard Assets
Global Debt Accumulation
The Acceleration of Inflation on World Currencies
Risks Facing Retirees
and Much More…
We know you will enjoy this interview and find it very beneficial. Enjoy.
SCARCITY OF SILVER REPORT

Perhaps you've heard of the old phrase "gone in a blink of an eye." That's exactly what many well known and respected economists are saying right now when it comes to silver prices and the expectation that prices could dramatically increase.
The reasons to justify this predication are many even though no one knows what will be the determinant catalyst that will lead to this explosive growth in the acquisition of silver. Whether it is higher inflation,  increased demand or the 19 trillion dollar debt crisis that looms over our country, economists believe these and other factors will lead to a skyrocketing interest in silver.